Professor of Slavic Languages & Literatures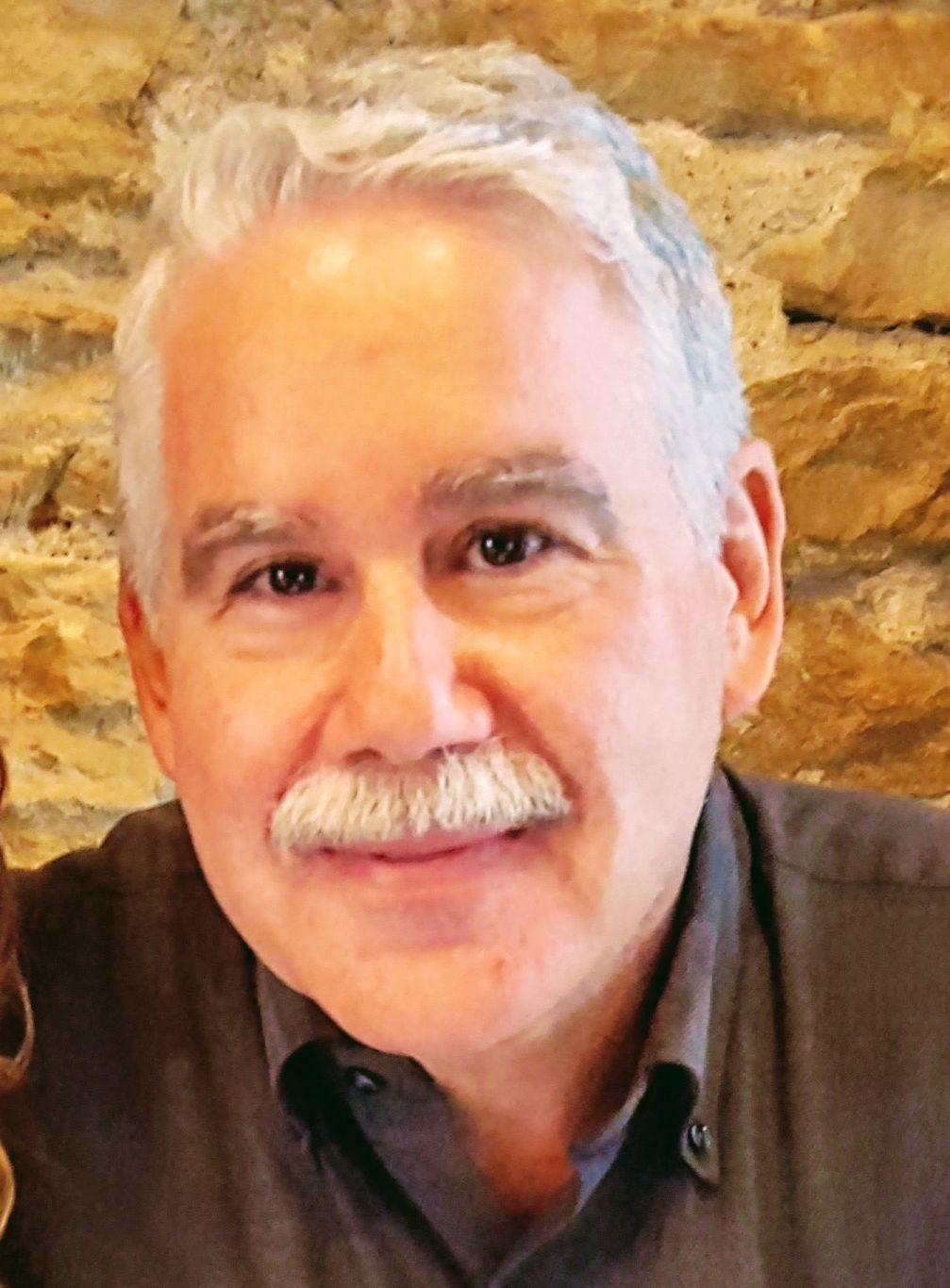 Education
MA in Slavic languages and literatures, University of Chicago, 1984 • PhD in Slavic languages and literatures (Slavic linguistics), UCLA, 1990.
Position, duties
Professor of Slavic Languages, teaching Slavic linguistics at the Department of Slavic & Eurasian Languages & Literatures at the University of Kansas. Serving as Director of Undergraduate Studies during AY 20-21.
Research interests
Comparative and historical linguistics, dialectology, sociolinguistics, language contact, focusing on Slavic languages.
Courses regularly taught
Introduction to Slavic Languages and Linguistics, History of Russian, Old Church Slavic, Comparative Slavic Linguistics, Language and Identity in East-Central Europe and Russia.
Research
Forthcoming: Prekmurje Slovene Grammar. August Pavel's Vend nyelvtan (1942). Translation from Hungarian and critical edition. Studies in Slavic and General Linguistics 47. Leiden: Brill.
Current projects
Editor-in-Chief, Encyclopedia of Slavic Languages and Linguistics (Leiden: Brill), EDC 2023.
Commission on Language Contact, International Congress of Slavists
Languages
Proficient: BCMS (Bosnian, Croatian, Montenegrin, Serbian - standard and dialects), Czech, Russian, Slovene (standard and dialects) • Reading, some speaking: Albanian, French, German, Hungarian, Italian, Turkish, Yiddish; other Slavic languages
Editorial boards
Croatica et Slavica Iadertina (Zadar, Croatia) Književni jezik (Sarajevo, Bosnia & Herzegovina) Lingua Montenegrina (Cetinje, Montenegro) Naučnaja periodika: problemy i rešenija (Moscow, Russia) Proglas (Veliko Tărnovo, Bulgaria) Slavia Centralis (Maribor, Slovenia) Slovenski jezik / Slovene Linguistic Studies (Ljubljana, Slovenia) Voprosy onomastiki (Yekaterinburg & Moscow, Russia)
Extra-curricular
Classical guitar, Russian seven-string guitar, and lute.
Genealogy. Visit my ancestors from Hungary, Moldova, Slovakia, Romania, and Ukraine.
© 2020 Marc L. Greenberg | Design by Andreas Viklund
---
More templates:
AV | OWD | OSWD
Version:
andreas05 v2.0
(Jul 15, 2006)